Confirmed Service Customer
I had my truck in yesterday for service. My wife's car was in last Thursday as well. I was going to tell ya'll that yesterday was going to be my last day to use JK for service due to the difficulty of anyone answering the phones or return calls. This has been going on for some time. I had to call 3 times to make an appointment and 3 more times to find out about the status of the car. HOWEVER, I asked if ya'll still washed the vehicles after service since my truck was filthy and was told yes. When I picked my truck up yesterday afternoon I noticed it looked particularly clean. It had been washed, cleaned inside and out, all the windows cleaned in and out and Armor Alled inside and out. This was enough to make me believe you were trying to improve your service so I will continue to use JK. Please especially Thank whoever washed the truck, they did a great job!
Ted T.
Nederland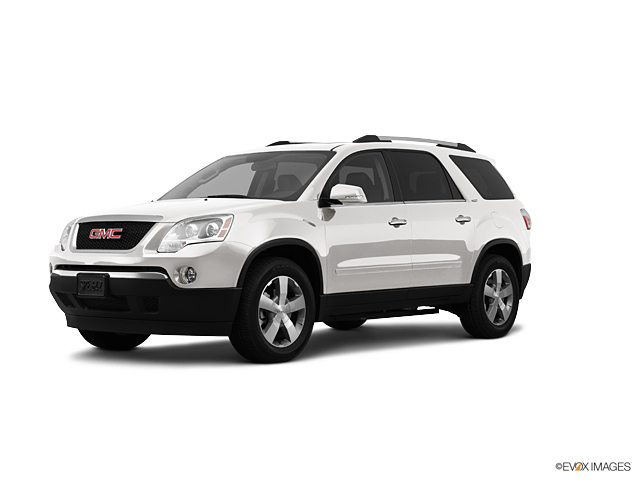 Confirmed Sales Customer
My sales person R.Morris was great on helping me getting the car i wanted and made my family welcome and right at home
Beatrice L.
Port Arthur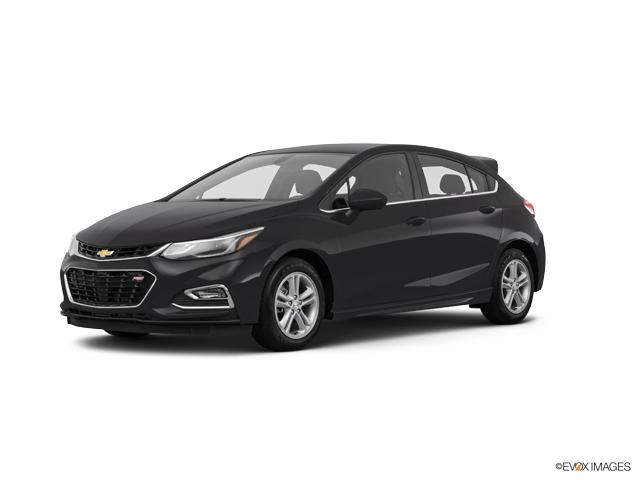 Confirmed Service Customer
Came to get oil changed had to go on the inside to look for employees. They did not come out and greet us. No complimentary car wash.
Mark P.
Port Arthur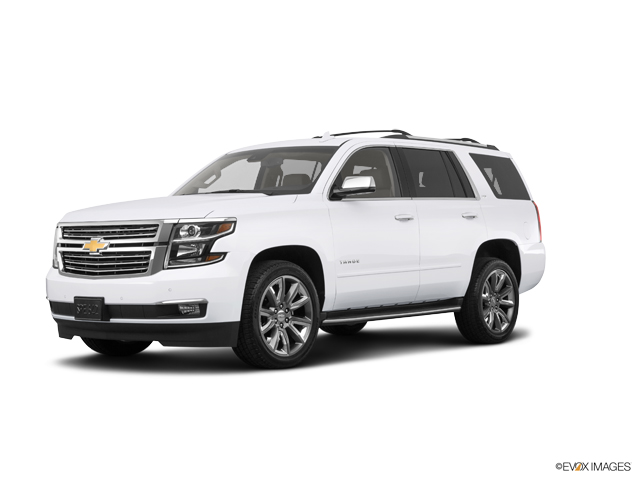 Business Response
Please accept our sincere apologies, Mark. We will be sure to share your comments with our team, in order to ensure the proper processes are in place, or can be improved upon. Thank you for sharing your feedback.
Confirmed Service Customer
good service
Dale M.
Vidor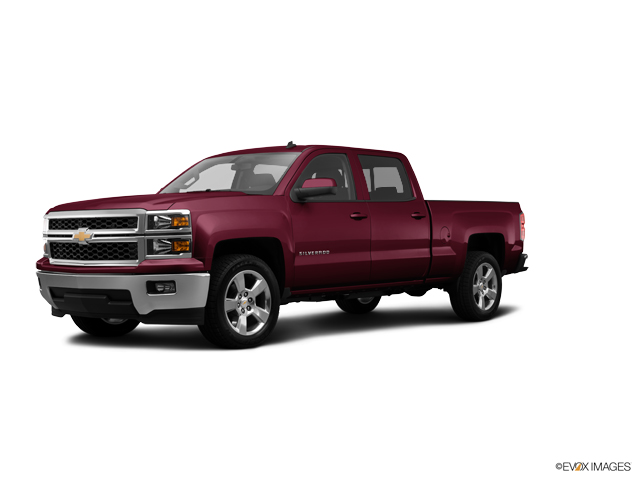 Confirmed Service Customer
The dealership had my truck for a month. I left several messages throughout the whole month and never received a call back from my service advisor, the only details that I got about my truck was when I had to drive up there and talk to her in person and then when my truck was ready I received a text message.
Lindsay T.
Nederland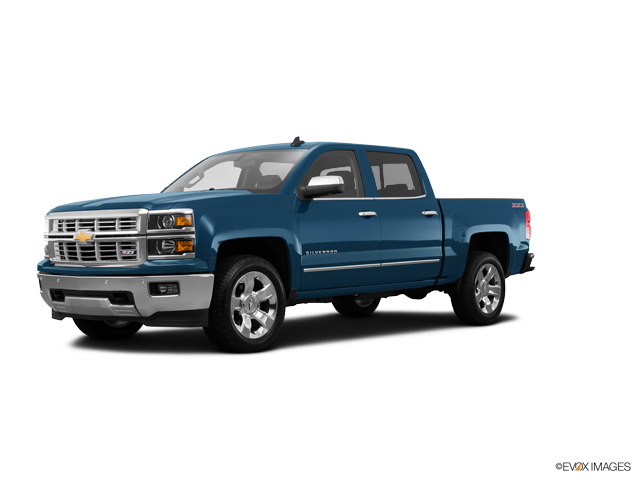 Business Response
We appreciate your comments and the opportunity to be of service, Lindsay. We sincerely apologize for the delay and would appreciate the opportunity to make it right. Please contact us directly so that we may address your concerns. We look forward to working with you to resolve this issue.
Confirmed Sales Customer
Julie and frank we very dedicated to helping us and patient as my mom was elderly. Never rushed us and got us in a new car. They are awesome!!!! Also our finance person Logan was the same way got us a great vacation warranty for a good price that we just added to our payment. He was awesome!!!!
Doris N.
Groves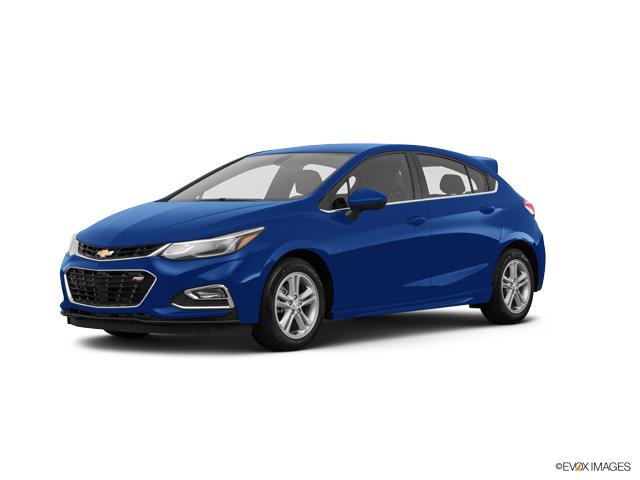 Confirmed Service Customer
Had car there 2 days the first time they didn't even look at the vehicle the second time was there for days after 15 phone calls they said they couldn't find nothing wrong with the car when you called earlier in the day they said they were waiting to look at it I'm not a very happy camper
Deborah R.
Orange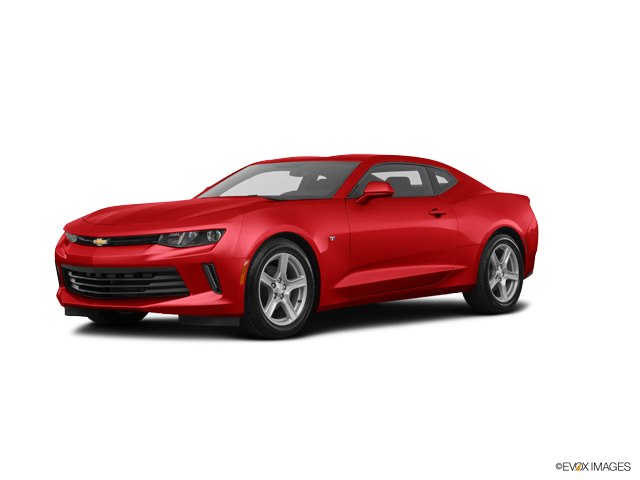 Business Response
Thank you for your feedback, Deborah. We are sorry to hear that you found our service to be slow the last time you visited. We thank you for leaving us your feedback though, as it helps us improve our processes. We appreciate your business and we hope you will be back to us in the future.
Confirmed Service Customer
You guys did a fine job and thank you .all I ask is keep up the good work. I'm sure to buy from you again I just want to feel at home when I spend my $$$$$$
Derundell S.
Port Arthur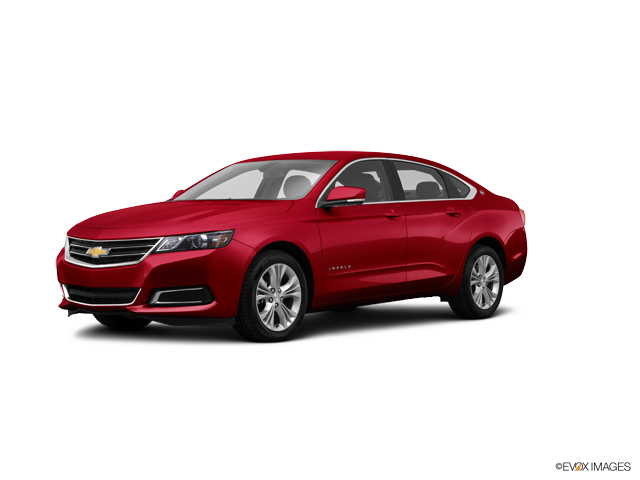 Confirmed Service Customer
It was a great experience the service department techs were extremely nice. I would come back again.
Stephanie H.
Beaumont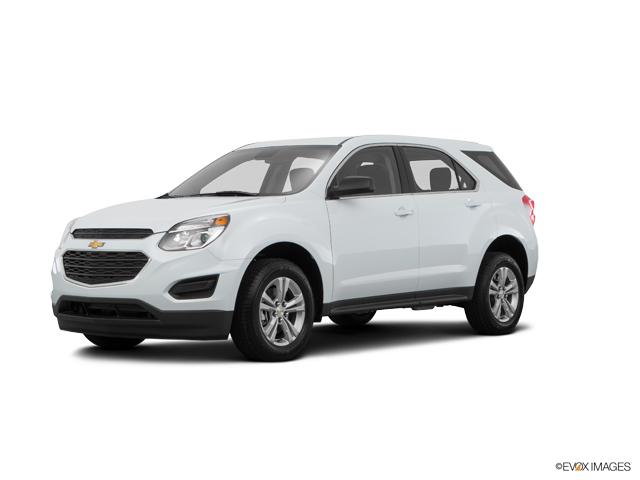 Confirmed Service Customer
For one no one calls you a day ahead to let you know of your appt and when your vehicle is finish I had to call and check on both visits
Willie L.
Port Arthur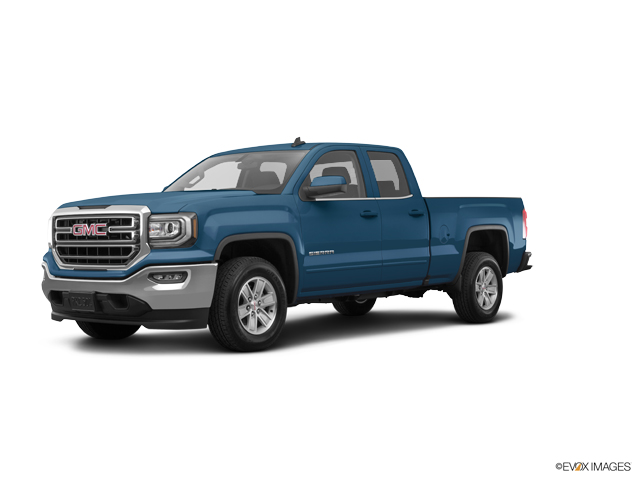 Confirmed Service Customer
Very unprofessional staff, staff would not check me out , made me wait while he ordered his lunch , then tried to charge me for a free oil change & was frustrated when he had to redue the invoice! I RECIEVE FREE OIL CHANGES ON MY VEHICLE HOWEVER I WILL NOT RETURN TO JK
Ricardo D.
Beaumont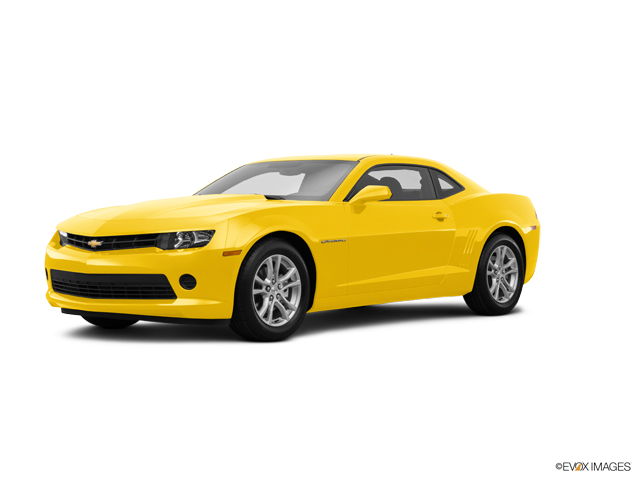 Business Response
On behalf of our team, please accept our apologies over this, Ricardo. We'd love the opportunity to speak with you in greater detail, as you are a valued customer and we want to make sure all our customers leave our lot 100 % satisfied. Please contact us whenever possible.
Confirmed Service Customer
Everything went well
Delina J.
Port Arthuir
Confirmed Service Customer
Brought in for a simple oil change & tire rotation and paid for hand wash. They left 2 tires 5 lbs apart with air & then noticed on side of my truck a large section of scratches obviously from carelessness of washing. So brought into body shop & thank God they got them out. I have personally hand washed that truck this past year I have had it & take personal pride of the appearance of it & needless to say was extremely upset.
Lisa L.
Nederland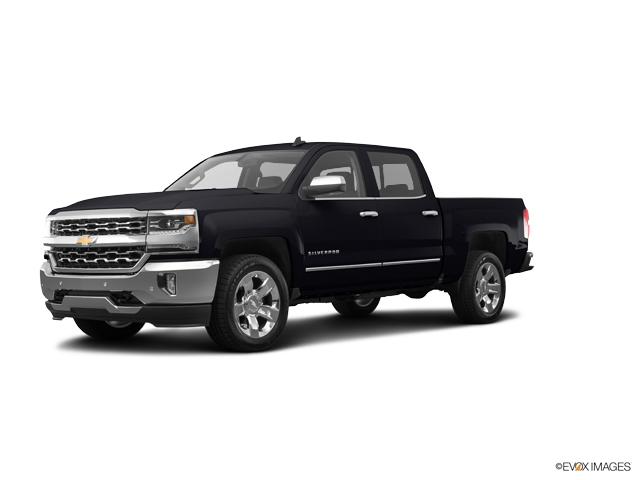 Business Response
While we are very sorry this happened, we're happy you brought it to our attention, Lisa. It is our main goal to make sure our guests are taken care of with 100% customer service. These surveys provide us with valuable insight to find out what's working and what could be improved upon. If you have any further concerns, please reach out to us.
Confirmed Service Customer
Quick and easy. Thanks
Mark S.
Nederland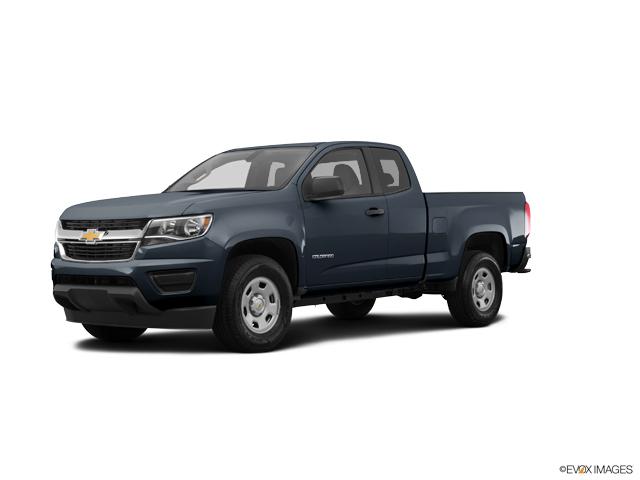 Confirmed Service Customer
Horrible service, my car was not ready when promised. It took 8 days to tell me the check engine light was my air filter. Then tried to charge me for telling me that. I had to pay $50.00 a day for a rental car for those 8 days. I will never purchase from JK again.
Guadalupe L.
Beaumont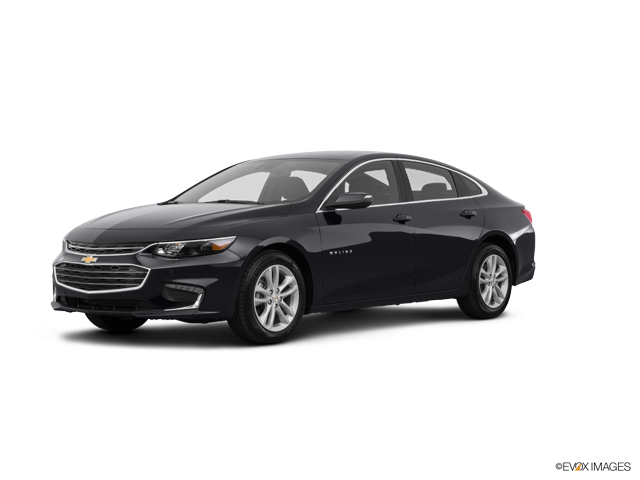 Business Response
We are very sorry you experienced such a long wait time with us, Guadalupe. Your feedback helps us address issues within our dealership that we will try to rectify in the future. We thank you for your comments and hope to see you again soon.
Confirmed Service Customer
I still do not have my car back it is in your shop. Plus when I call your rep they do not return your call.
Barbara C.
Port Neches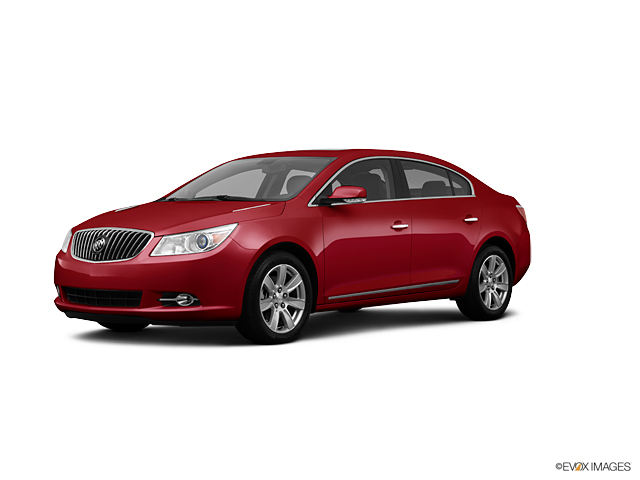 Confirmed Service Customer
It was great
Thomas 1.
Nederland
Confirmed Service Customer
I was able to setup an appointment for the next day with no problem. In and out no issues.
Marco R.
Nederland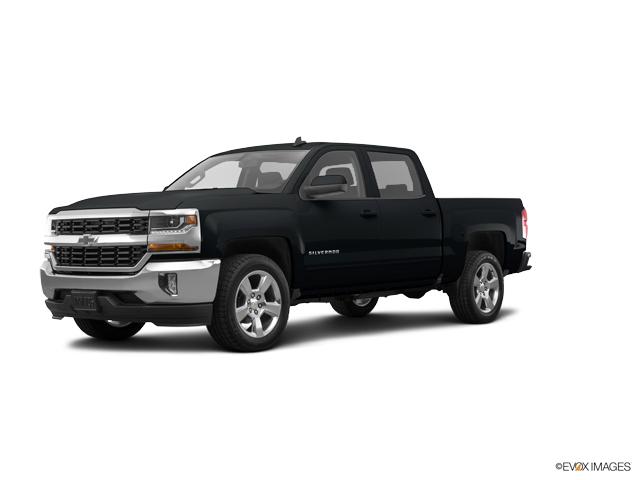 Confirmed Sales Customer
Great
Wesley W.
Nederland
Confirmed Service Customer
Steven at JK was very professional in the service dept. and was not ready to hand the keys over until he was satisfied that the repairs were complete and to my satisfaction.
Bart U.
Beaumont