Confirmed Service Customer
I made an appointment a week ahead of time. The day of my 0800 appointment, my car sat there all day and was never fixed. The tech wanted me to leave there another day but I refused. She kept work ticket open but I didn't return nor will I ever return. Horrible business practice. What is the point of making appointments? That was totally a wasted day without having transportation. Never again at JK Chevrolet
Beaumont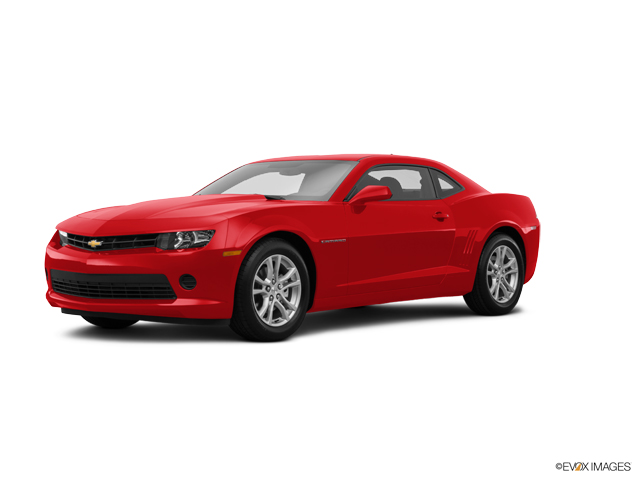 Confirmed Service Customer
All I can say is,when it's time to purchase a vehicle everyone comes running out for your attention,but when it's time to get something fixed or looked at on your vehicle ain't no attention is being shown!!!
Beaumont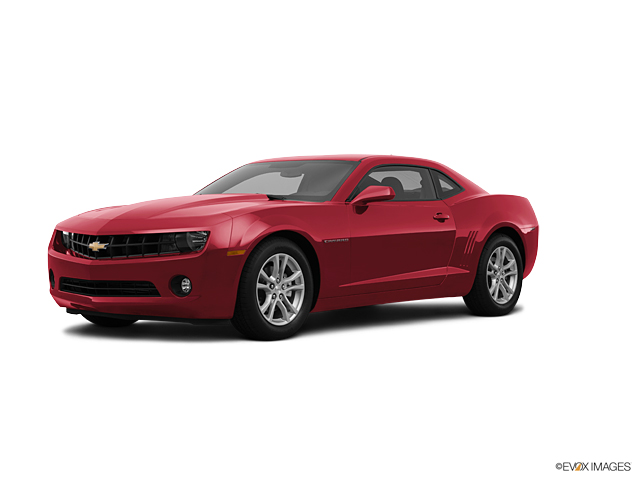 Thank you for submitting your comments, Gerald. We are interested in learning more about your recent visit as we want to assure each and every customer leaves our dealership nothing less than 100% satisfied. We're very sorry we let you down.
Great service and excellent experience. They are our only place to go from now on.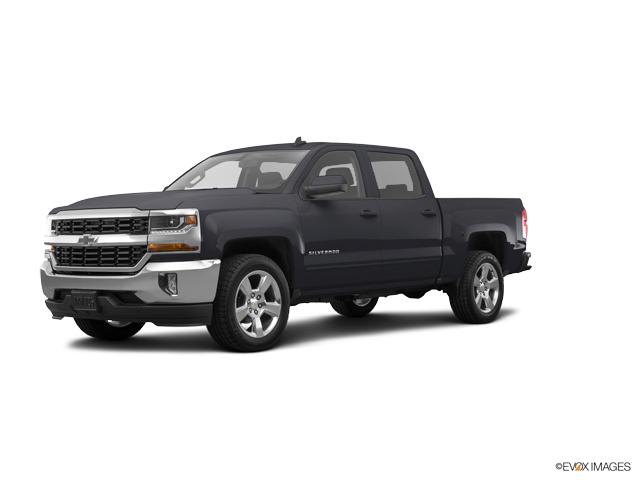 Excellent all around
Port Arthur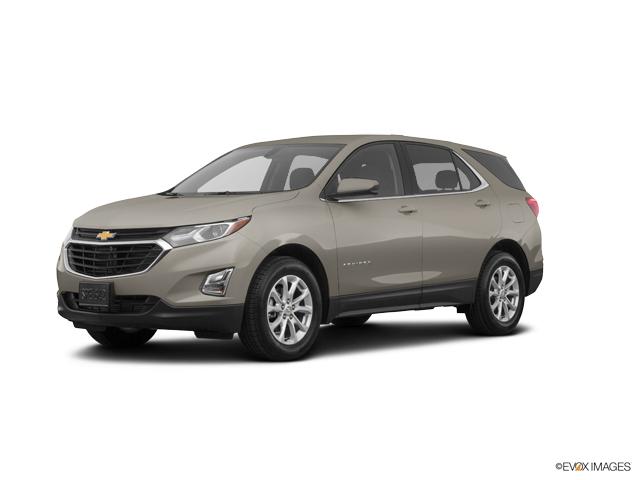 Super easy, super fast (even short staffed(
Vidor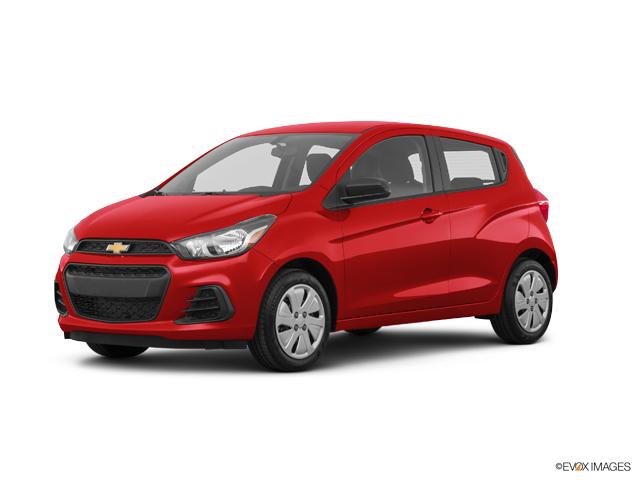 Confirmed Service Customer
Appointment was at 8 Tahoe wasn't ready until after 11 even though it was promised for 10 am. They had to do another reprogram of my airbag sensors after the first one that was done months ago wasn't good enough. Not good knowing my family or I was protected all this time. Not good when you buy a 70k automobile. Get it done in an hour and I'll wait. Not good in my book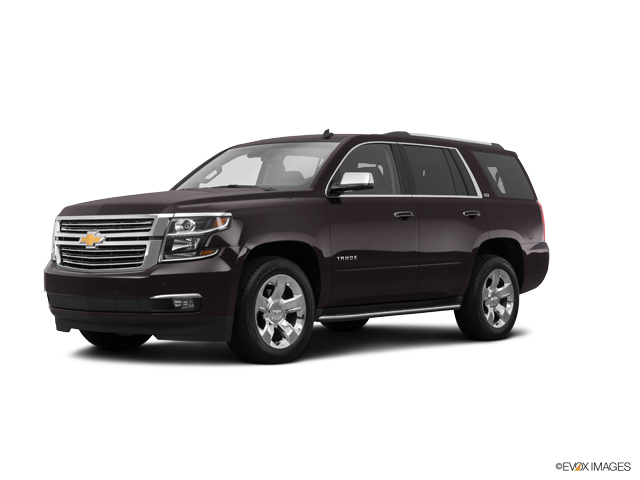 We are very sorry you experienced such a long wait time with us. Your feedback helps us address issues within our dealership that we will try to rectify in the future. We thank you for your comments and hope to see you again soon.
Confirmed Service Customer
Very pleased with your service
Nederland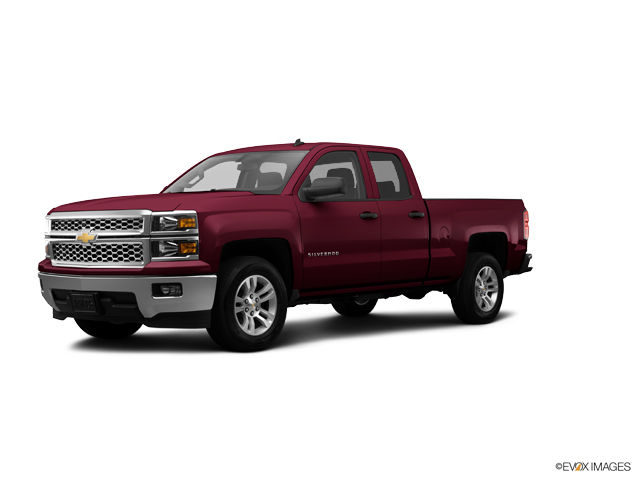 Our sales associate was great!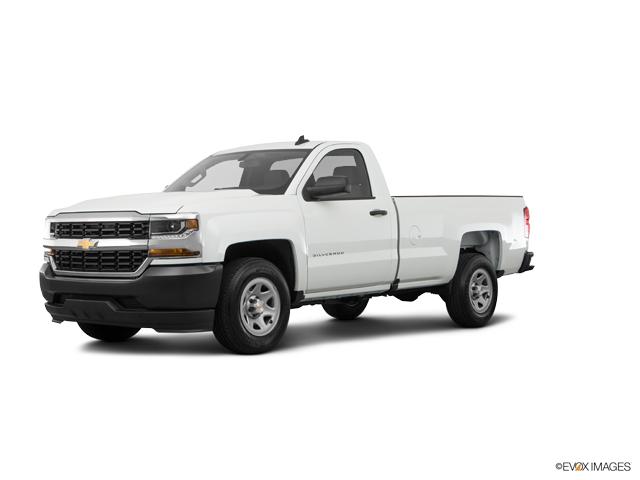 Confirmed Service Customer
Provide transportation to and from 40 miles one way
Kountze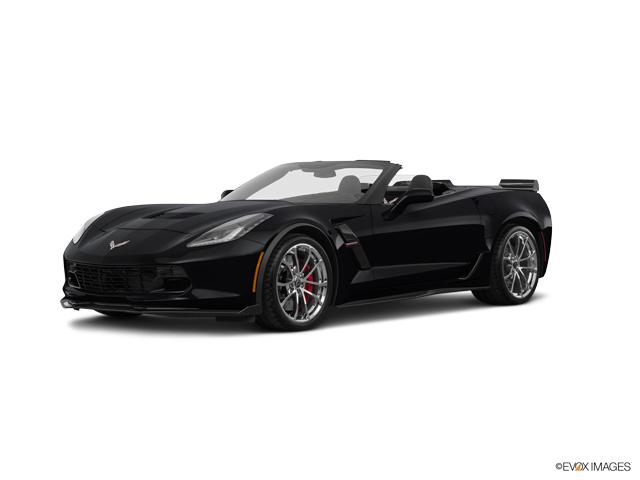 Confirmed Service Customer
1000 appointment for check engine light and oil change. I called them about 4, no one called me, to find out no one had looked at it for the light but did change the oil. Brought it back at 7 am the next morning tried to call around 1000 mo one picked up. Callled between 12 and 1 all techs were at lunch and no one looked at it, about 3 callled and someone looked at it, I was told $245 I said it was under warranty she said she would call back, it got corrected but the bill was for $217 to the warranty company. Did not was the outside of truck or reset the oil % system. They were very busy but still a curtisy call and following checklists Is a part of the job.
Silsbee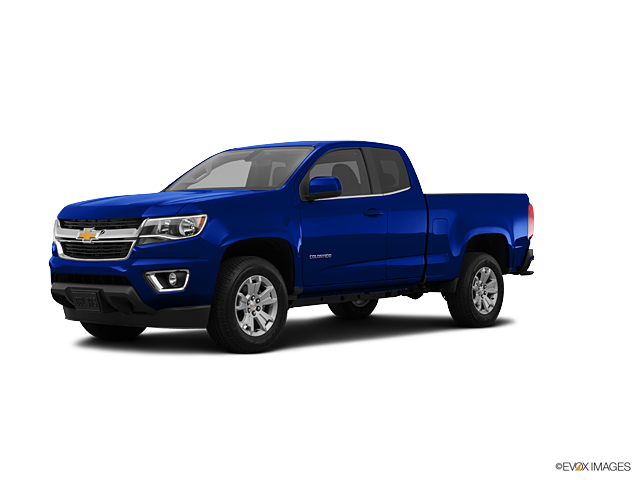 Please accept our sincere apologies for this, Keith. We will be sure to share your comments with our team, in order to improve processes.
Confirmed Service Customer
I had a bad experience from the very beginning. It took me three days and a call to the general manager of the dealership to book an appointment. The reason it took so long is because you could never reach a person. The automated system said to leave a message and my call would be returned. That never happened. Thursday, June 29. I Got the car towed to the dealership. Friday, June 30 I called twice about the car and left messages but no call back. Monday, July 3 I called twice. Once at10:03 AM and once at 2:04 PM I left messages but did not have my calls returned. I was nearby so I dropped into the dealership and was told my car had not been seen yet. Thursday, July 6 Kristie Birchall called and told me that the problem was the alternator. Friday, July 7 8:26 AM Kristie Birchall called and said that I had an oil leak also. I said to go ahead and fix it she said they would begin work on my vehicle Monday, July 10. July 10 Kristie Birchall called and said that I had a coolant leak and that the overflow bottle needed replacing. Tuesday, July 11 11:30 AM Kristie Birchall called and said my vehicle was ready. Before I could respond to ask for a ride to the dealership she hung up. I finally got through to the receptionist for a pick up from the shuttle. I paid for my vehicle and it broke down on the way home. I called and spoke to the receptionist and told her I had broken down the car would not start. The service manager Steven Kennedy and a mechanic came to my location and jumped the car. They stated that the vehicle should have enough battery to make it to the dealership. 2 miles into the drive my vehicle lost all power. I made it to the side of the freeway and parked it there. The service manager Steven Kennedy called a shuttle for me and a tow truck for the vehicle. July 12 3:40 PM I received a call that my vehicle was ready I got a shuttle pick up and got my car. This problem actually begin March 23 of the same year I got my battery changed out because I was having a problem with it doing The same thing as it did when I had it brought to the dealership 6/29/17. The vehicle lose power service codes would show up on the dashboard and it would refuse to start. They changed up my battery 3/23/17 and stated that was all that was wrong with it. Before I left the dealership the car wouldn't start I got a service advisor to look at the car and it started twice. But after that I continued to have the same problem on and off, until the day that it died completely which was June 19. That was the same day my husband went into the hospital and I was unable to deal with it until the 29th. Turns out that it was the fusible link the entire time. I apologize for such a long response however it was the only way to explain what had been happening.
Groves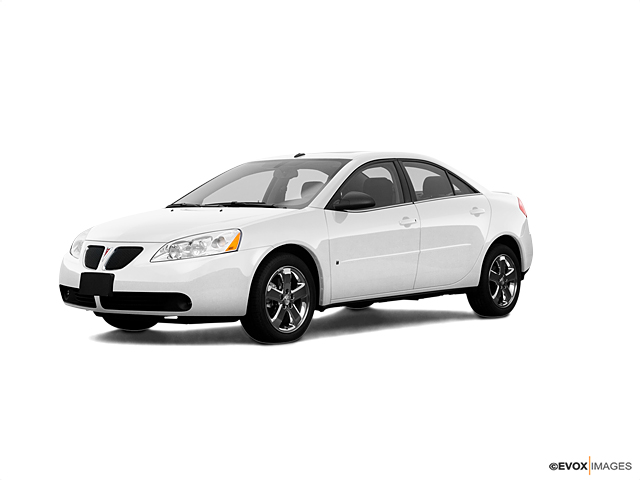 Thank you for bringing this to our attention and taking the time to leave a review, Ann. We regret to hear of the issues you are having with your vehicle, and apologize for any inconvenience this has caused. If you are still having issues with your car, please call at your earliest convenience, as we would like to make sure your vehicle is safe when on the road.
Confirmed Service Customer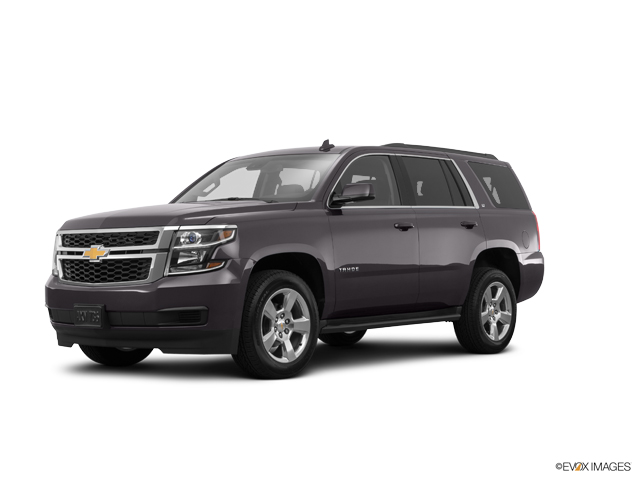 Pat Smith was great and patient as I checked out the vehicles. She was well informed and was a help in making the decision. The manager gave me a fair deal that I felt comfortable with!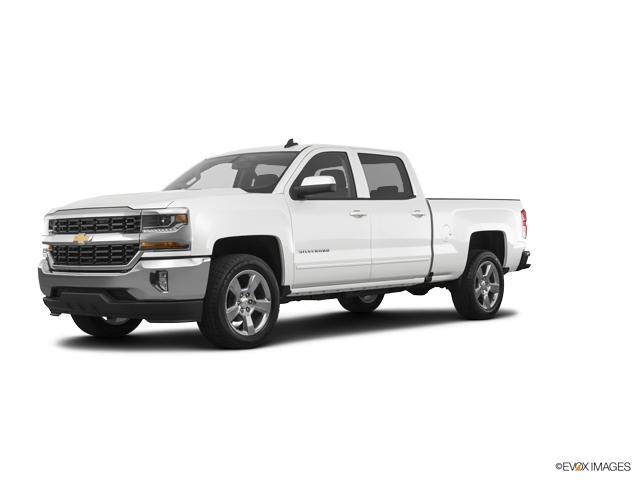 Highly skilled professionals fast and easy process friendly service !!!!
Orange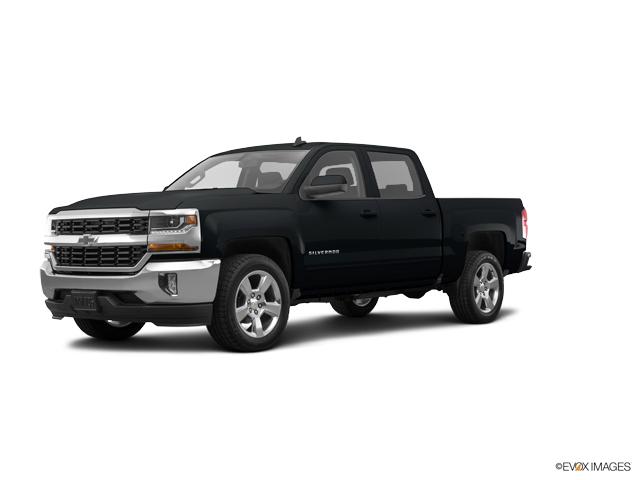 Great car buying experience, Dee is first class sales person First class lady. Didn't have to go to another dealership She did it right the first time. First class deal First class dealership!!!!!!!
Nederland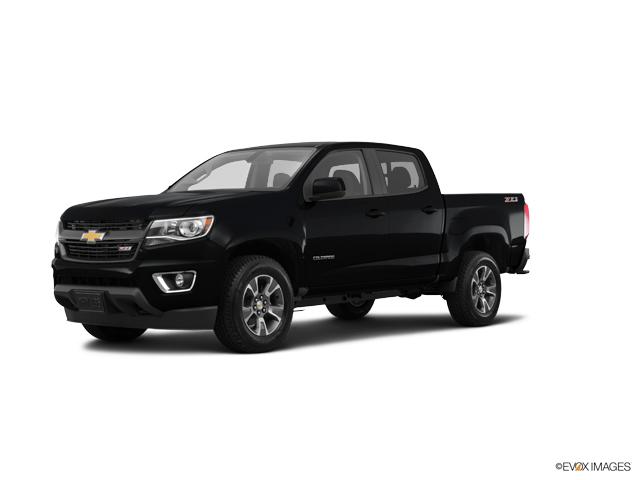 Confirmed Service Customer
Fast friendly service, we were stranded on an out of town trip and JKs crew worked hard to get us back on the road. Many thanks !!!!
Summertown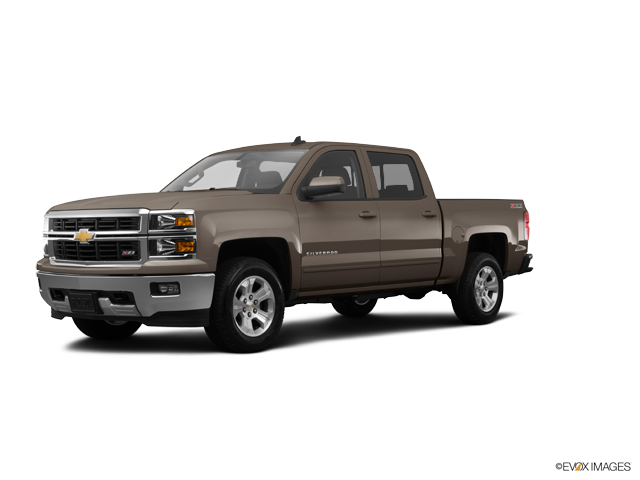 Confirmed Service Customer
Y'all took extremely long to fix the truck even though we had appointment. Then we get truck back y'all broke part of the dashboard and didn't say anything. The ac is not blowing correctly still. We bring it back in and y'all want to charge us a full ac service when it should have been done last time and then it's day 2 that our truck has been sitting there. We have called numerous times no manager will call back and we still don't have truck. Horrible customer service! Horrible service period!
Nederland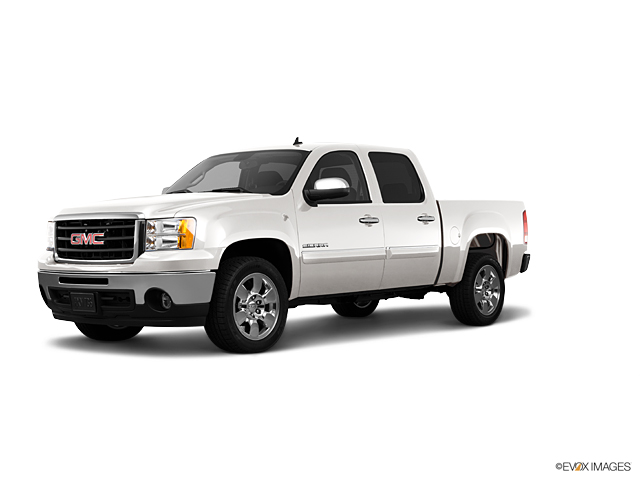 We are very sorry you experienced such a long wait time with us, Dustin. Your feedback helps us address issues within our dealership that we will try to rectify in the future. We thank you for your comments and hope to see you again soon.
Confirmed Service Customer
I was a walk in. My car was very difficult to start and once it finally turned over I drove it straight to JK. Battery was replace, under warranty. Took 2 hours but they were very busy.
Port Arthur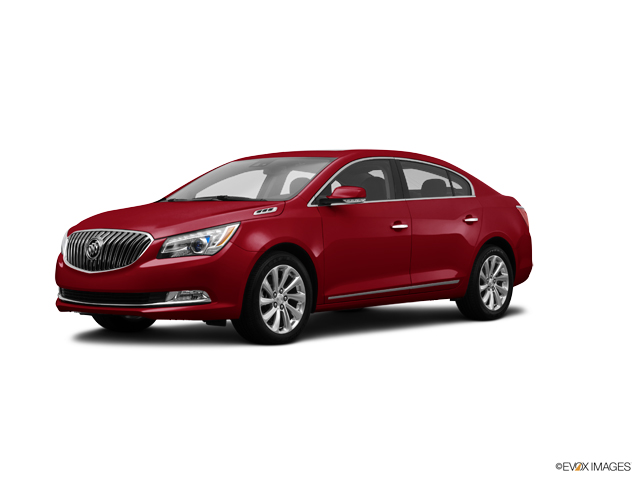 Confirmed Service Customer
I have had my 2017 High country serviced with you 3 times, 1st you had it for 3 days with transmission issues and I was never given a rental, this was a month before the hurricane so there was no shortage of rental cars, second despite repeated inquiries the service advisor never contacted me regarding the matter. You also changed the oil on the high country at which time your technicians backed into it and broke a taillight and drove it into another car scratching the front bumper, you agreed to have your body shop fix it but again no replacement car for me to drive. I work here am alone and need to get around while my truck is being fixed, 3 weeks since you damaged my truck and still not fixed. My last 3 auto purchases were as follows 2013 Denali, 2015 Z06, and 2017 High Country all 50k $+ vehicles, paid cash for all. Customer service is a big deal to me and although I have been a GM guy since my first car (1974 Formula 400) I am seriously considering moving to a Benz or BMW.
Noble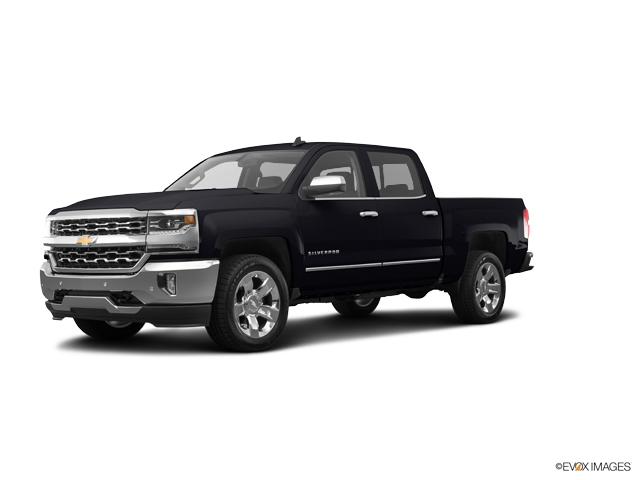 We can understand your frustration over this, Tim, and we'd love to be able to speak with you, as we strive for 100% customer satisfaction at all times. We hope you'll take the time to please reach out to us whenever convenient. Thank you for giving us this feedback, as we can always improve. And again, so sorry you had this experience with us. We hope to hear from you.