Confirmed Service Customer
Stood their for 15 min. Before anyone acknowledged me. This was second time ,first time i stood their for 15 mins and was never acknowledged . Got disgusted and left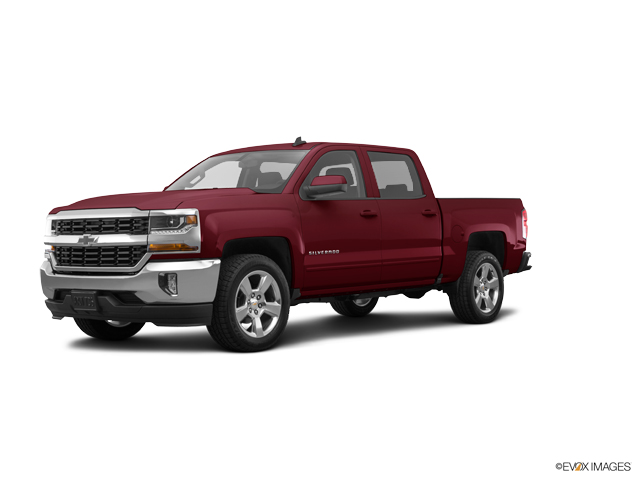 We're very sorry about this, Wayne, and we thank you for bringing it to our attention. We will take steps to address this, so you won't see a recurrence.
Confirmed Service Customer
Was overall great experience.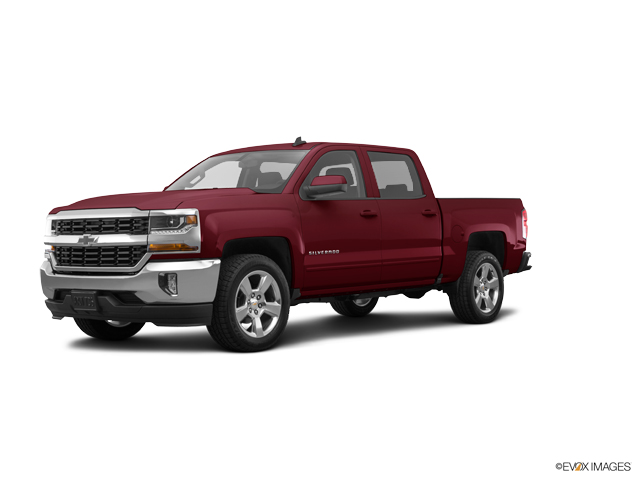 Confirmed Service Customer
Well this was the second time my power steering went out within the last year on 2016 Chevy pickup. Both times the power steering went out while I was driving down the road. This time I was going 70mph in a turn on a busy highway. All the sound it felt like the steering wheel locked. Imagine if my 16 year old 98 lbs daughter would have been driving, it would have almost for sure caused an accident. Both times it was supposedly the modulator. When I dropped the truck off at JK, when something like this goes out it usually takes a couple of days to diagnose, get the parts in a fix it. Instead of giving me a loaner when I dropped the truck off I had to get a ride to work and back in Beaumont (through JK) till they determined they would need to keep the truck. While JK had the truck for three work days it never occurred to them to fix the recall on the vehicles steering wheel/airbag. I even reminded her of the recall when I dropped off the truck. I asked if the recall was fixed when I picked up the truck and she said no but I could bring it back. Now when I turn the steering wheels I can hear popping like the steering linkage is in a bind. Should I even bring it back to JK or see if Classic Chevrolet has better service. Also what are the lemon laws for vehicles? This is the third time within the last year that I will have to have this truck serviced for a steering issue. I no longer have confidence in this vehicle or it's safey.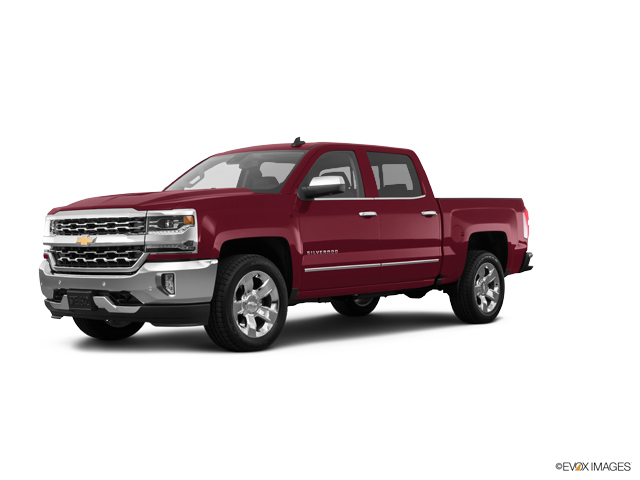 Confirmed Service Customer
Made apt a week in advance due to job hours. The day I brought in my car for service, it didn't get worked on. I didn't get a call to let me know it wasn't ready, I called 3 times and no one answered the phone, finally left a voicemail that no one responded to so I left work early to make it there on time only to find out that is was not ready yet. Upon arrival four people were in the Service department, four people who didn't bother to answer the phone just 10 minutes before I got there, and no there were not any other customers in there, I was the only one at the moment. When the lady asked a worker if he had worked on the equinox his response was 'was I supposed to work on it today?' Not only did he make excuses after finding out it was my car he was talking about, but he promised to work on it first thing in the morning 'as long as she reminds me' he said. If the work order is there why should anyone be reminding you of what your job is, what was the purpose of making an apt if they weren't going to work on it. I only have one car so I was left car-less for another day for which I had to find a way to work last minute since they couldn't do as little as calling me to let me know.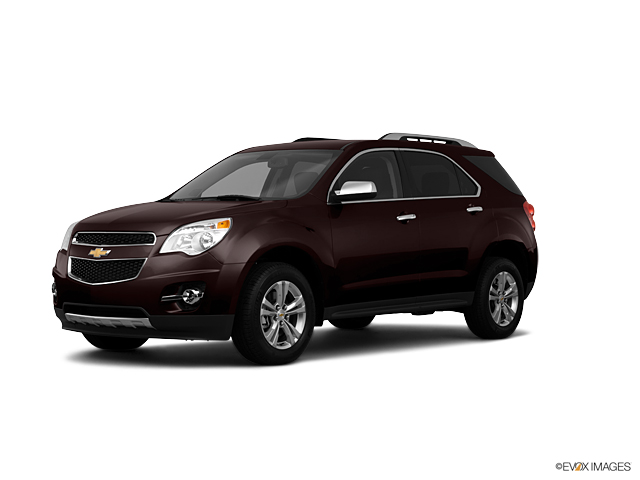 On behalf of the our team, we would like to sincerely apologize for your recent experience. Complete customer satisfaction is something we take very seriously. What you have described in your survey is unacceptable and does not fall in line with our best practices. We appreciate your business, and if you have any further concerns, please contact us at your earliest convenience. We are working to improve processes, and we hope that you well bear with us.
Confirmed Service Customer
Response to phone inquiries about status of car repair should be better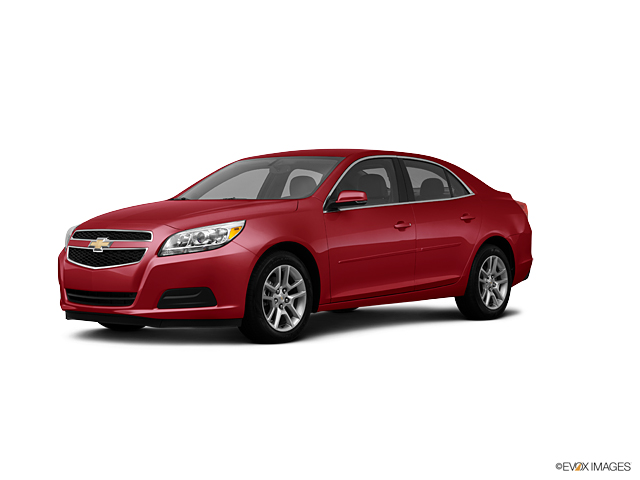 We're very sorry about this, Dorothy, and we are working hard to improve this issue. We thank you for taking the time to let us know.
Confirmed Service Customer
Great service and friendly staff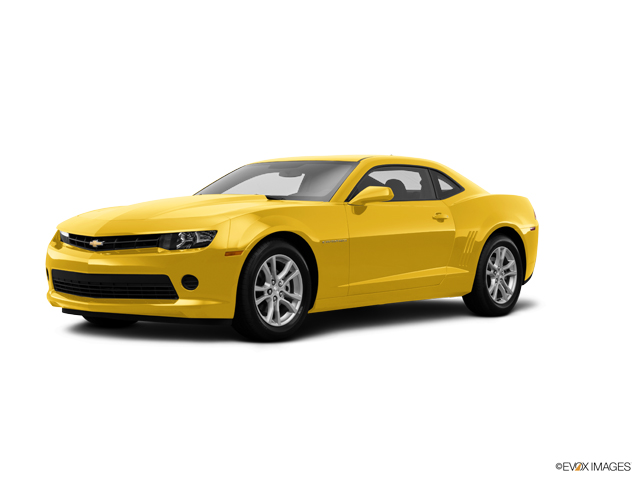 Confirmed Service Customer
Shane was my sales person. He was low pressure, polite and very knowledgeable. I like a sales person that can speak to the technical aspects of the car or truck i'm buying, because I scrutinize the details to make sure the vehicle is the right one for me. He didn't pressure us into purchasing, got us a good amount on our trade in and lowered the price on the car to right where we wanted it. 1 year later, we still love the car. I hope Shane has a long career at JK Chevrolet, because I intend to visit him again when it's time for a new vehicle!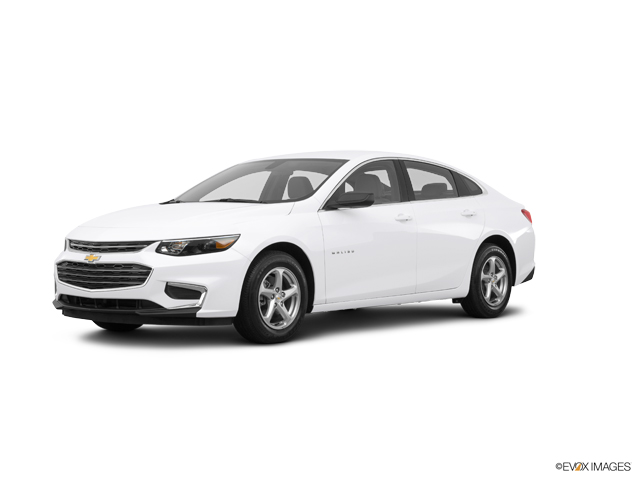 Confirmed Service Customer
Getting someone on the phone here is such a pain its uncalled for, I took my truck in at 1030am and less then a hour later I was called and told that my truck was done. Im no mechanic but I know an oil change and a tire rotation takes at least 1 hour and a half, I go to pick up my truck and my tires were over inflated one was at 47psi when I know its supposed to be at 32psi, I was told well that's not our fault your truck came in like that. I don't know if my oil actually got changed, I don't know if my tires were rotated. Its always a problem here.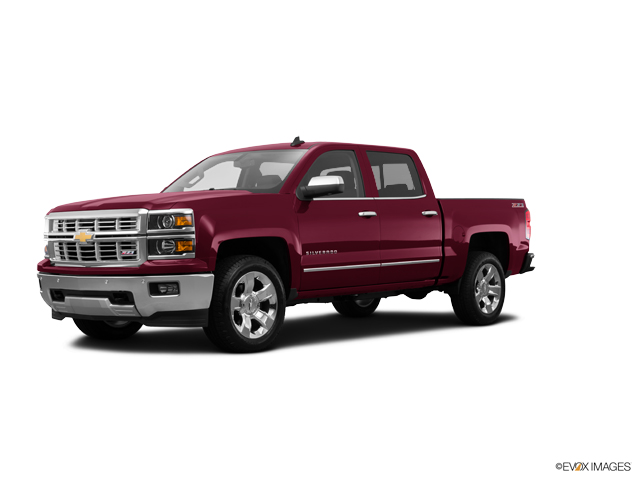 Johan, we apologize for the events you describe and thank you very much for letting us know about your visit. We certainly hope we can turn this situation around and keep you coming back to us for years to come. Please contact us so that we can discuss this in greater detail. Thank you again for your time.
Confirmed Service Customer
The waot was relatively short. They were quick in communicating what was needed with the oil change. Even offered a shuttle service. I also liked that my seat wasnt adjusted when i got it back. I know its a little thing but it takes a little bit to get it back juat the way i had it. Great job guys.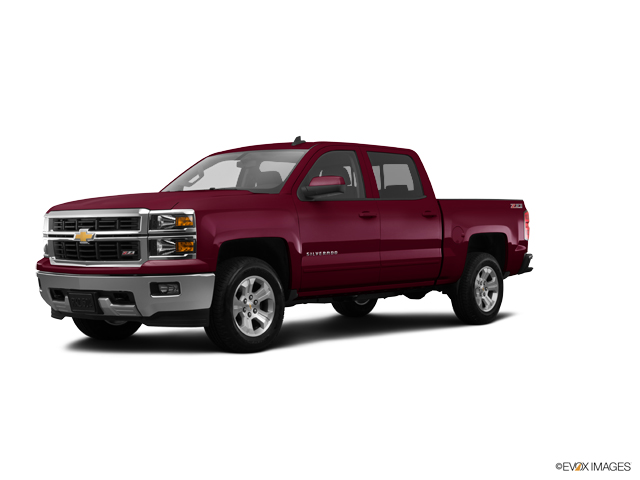 Confirmed Service Customer
Sure, my experience was great ! my appointment was for 9am for an oil change, I arrived a little before, without waiting they took my truck inside, they even handled the recall all in a short period of time...thanks jk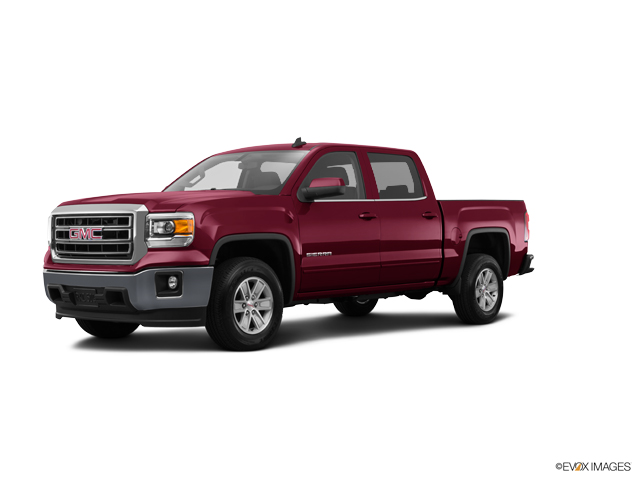 I had shopped around to find the best deal on a Camaro for my 16-year-old daughter, and I was pleased that JK offered a great deal. Thirty-five years ago when I was 16, my own mother brought me to JK and purchased a Camaro for me.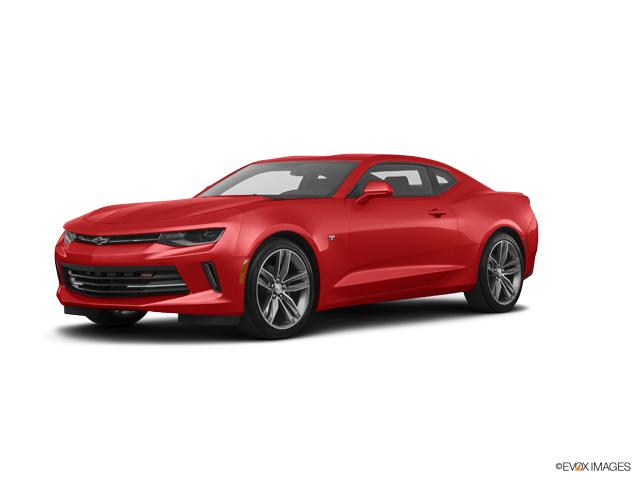 Confirmed Service Customer
The service department was very courteous. They got me an appointment that day and completed it in a timely manner.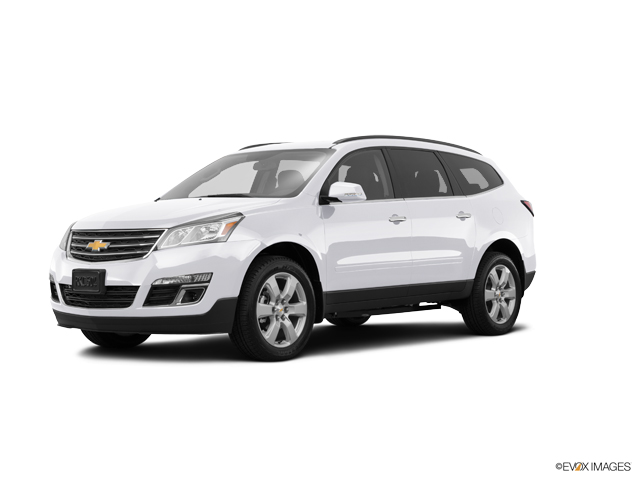 Confirmed Service Customer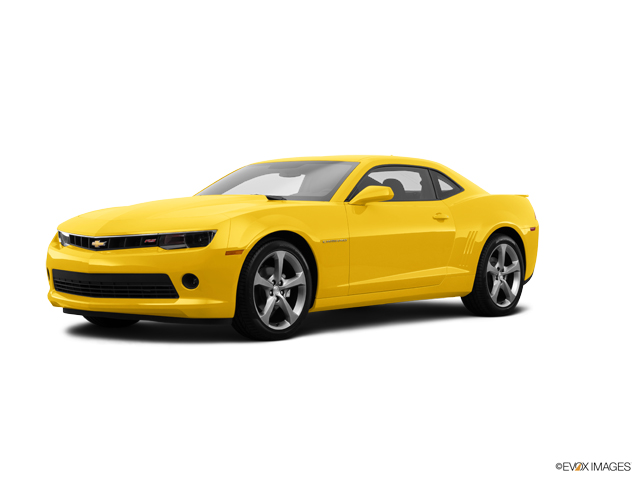 Confirmed Service Customer
JK people are GREAT Very helpful & knowledge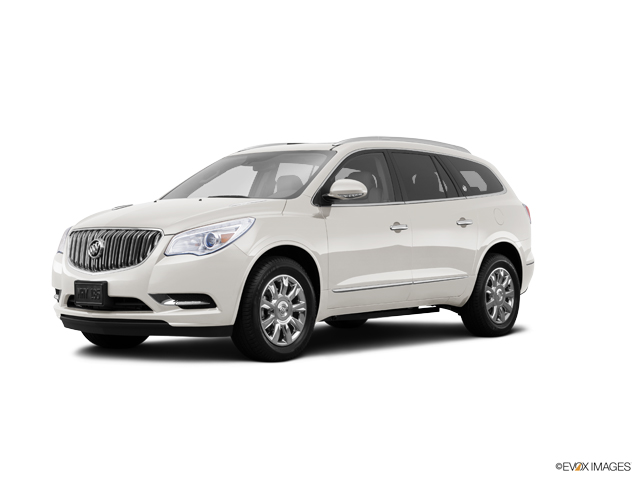 Confirmed Service Customer
Our services provider Ms.Chelsea lied about our milage. It was there for over 3 days and didn't get anything done. A waste of my time and energy. I'LL NEVER RECOMMENDED ANYONE HERE EVER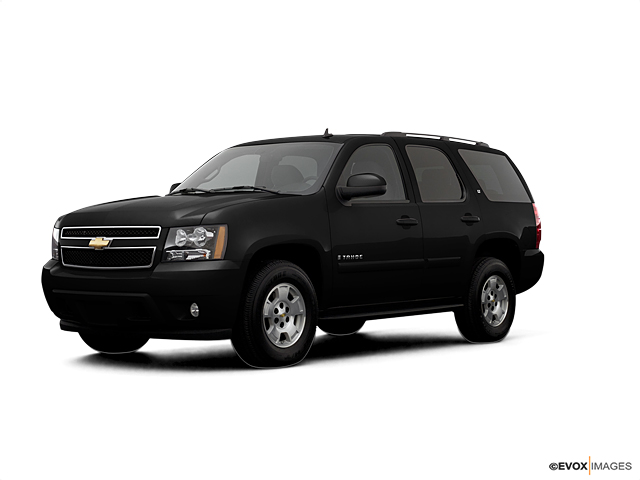 We're very sorry you came away with this impression, Natalie. Your cluster was bad, so we were unable to read your mileage accurately. We went by a Carfax report, and the last one for your vehicle was from 2 years ago, so we had to estimate. Your RO read 80,000. Fortunately your extended warranty approved this. Please consider giving us a call if you'd like to discuss this further.
Confirmed Service Customer
This was my best experience dealing with JK's service department because of the Service Tech she was the best! She made me feel like I'm supposed to be treated as a customer! ????? for the Service Tech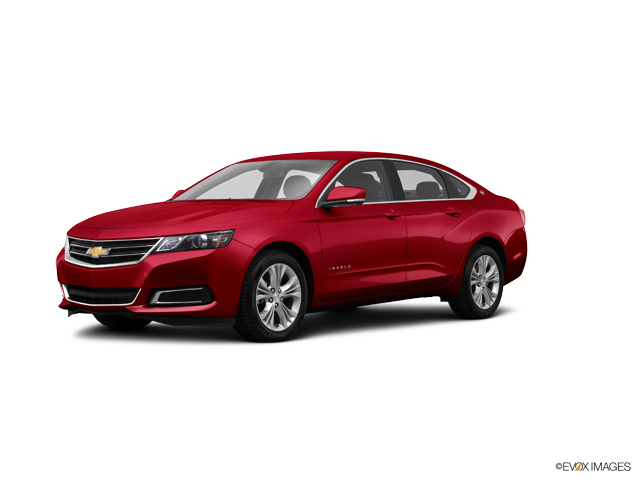 Confirmed Service Customer
This was the quickest oil change I have ever received. I left my car and it was done before I got to my next destination 12 miles away! JK Chevrolet is not the dealer we bought the spark from. They sold our other 2 vehicles to us and they are hands down the best. I travel 70 miles to them because they are so much better.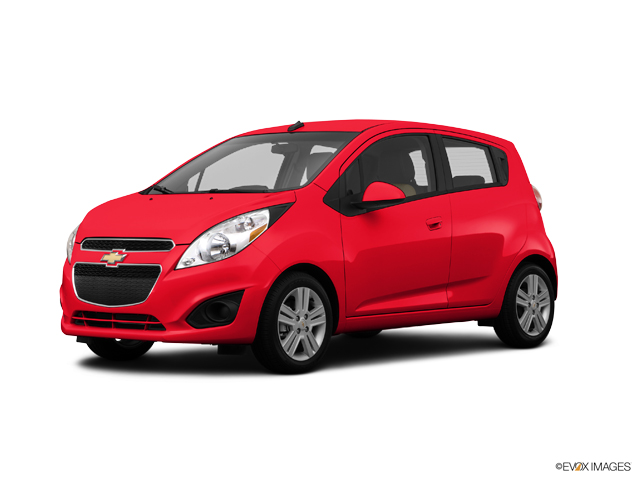 Confirmed Service Customer
The service Department was pleasant and expidiant in my repairs on 2016 Silverado 2500 Duramax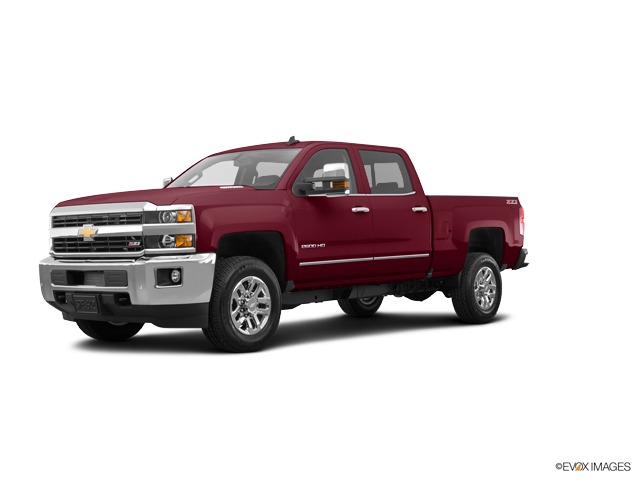 Confirmed Service Customer
I didn't know they would do my tire rotation while doing my oil change that's a plus!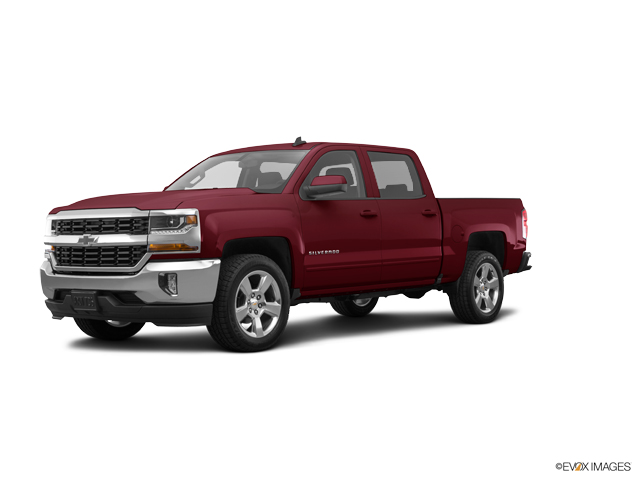 Confirmed Service Customer