Confirmed Service Customer
I had a small chip on the edge of the fender on my new truck. The body shop took care of it in record time...about one hour. Impressive. Staff was very pleasant to work with and knowledgeable.
Richfield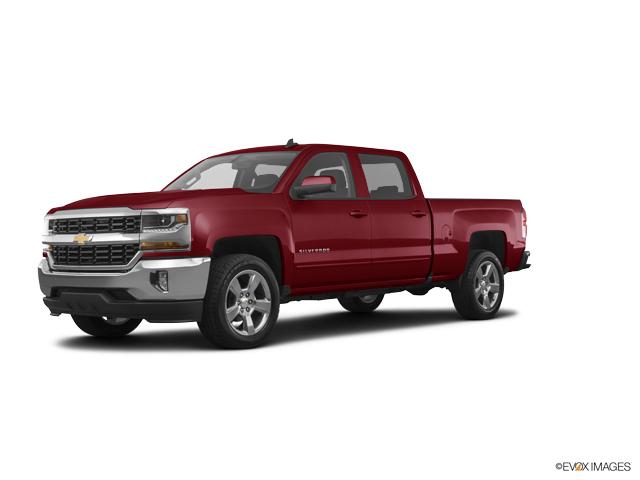 Confirmed Service Customer
Very horrible service never had got a call to inform me that my truck would be there for 4 days never got an update on the truck status after i got my truck the problem i brought it in for was not fixed
Nederland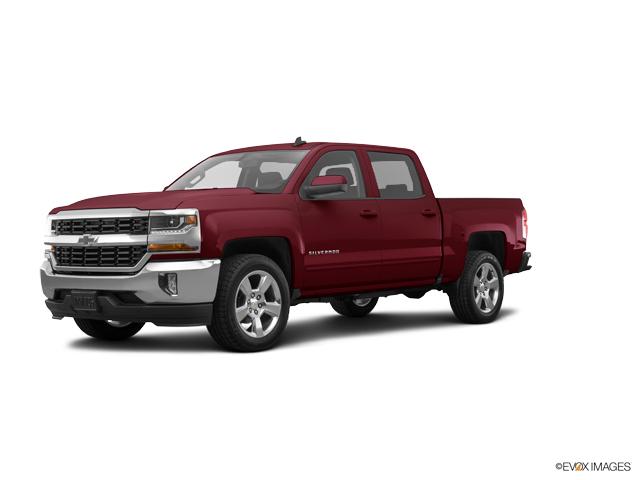 We can understand your frustration over this, Natashia. We'd love to be able to speak with you, as we strive for 100% customer satisfaction at all times. We hope you'll take the time to please reach out. Thank you for giving us this feedback, as we can always improve. And again, so sorry you had this experience with us. We hope to hear from you.
The facility was clean, employees were polite.
Port Arthur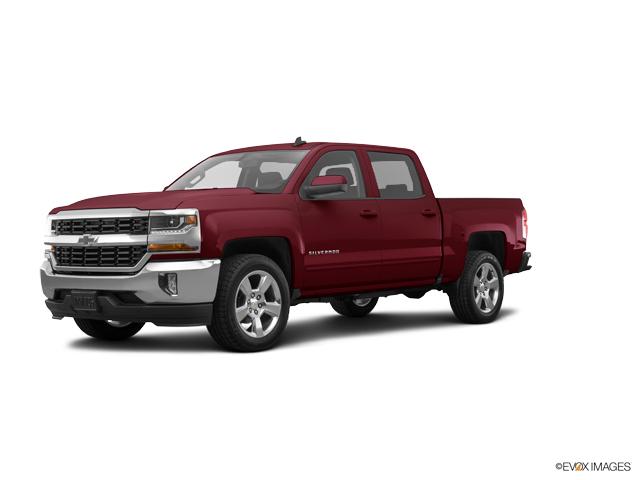 Confirmed Service Customer
Awesome service
Port Arthur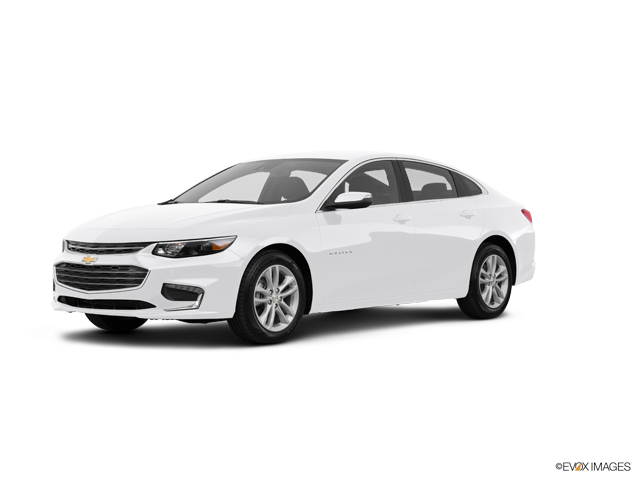 Confirmed Service Customer
My vehicle did not get the complementary car wash like it was listed on my receipt.
Beaumont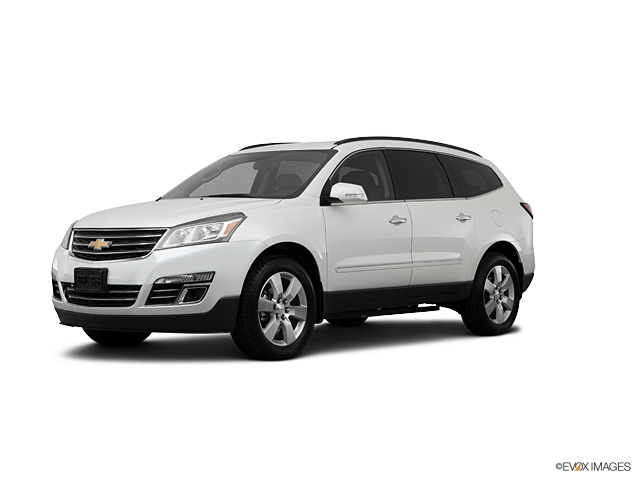 Thank you for the feedback, Nakia. We're happy to provide this service if we have some advance notice. Please let us know at your next appointment when you come in to drop off your vehicle for service, and your service writer will be happy to accommodate the cleaning of your vehicle.
The salesperson, Jonathan, was very courteous, professional and helpful. He ensured we got the deal we wanted on the vehicle we wanted. This is the second vehicle we purchased from JK Chevrolet. We got service for the first Tahoe there and we will get this one serviced there as well. We have been treated very well.
Nederland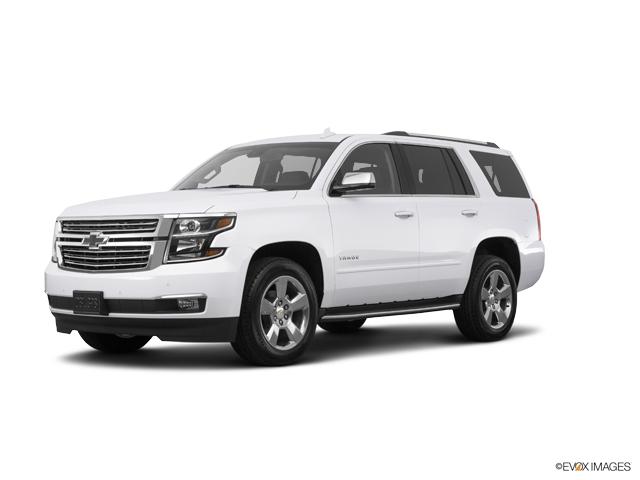 Confirmed Service Customer
Every time I take my car up there I have to get with the GM. cant ever get anything done or find out info on my car. need to fire the service manager! he will not answer his phone or return calls! never will buy another car there!!!!!!!
Beaumont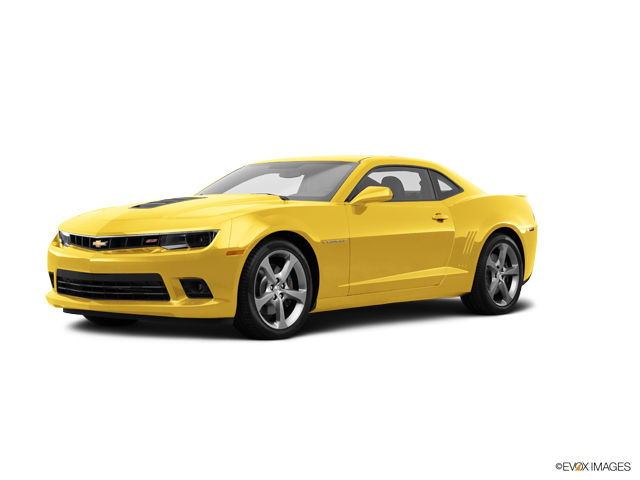 We are very sorry to hear of this, Danny, and would love the chance to discuss this with you further. Someone should be reaching out to you shortly, so that we can make sure everything is resolved, as well as to clear up any issues. We want our valued customers coming away with 100% customer satisfaction.
I felt like I was helped with making the right decision but not pressured to make a decision. My first experience with buying a vehicle was easy and stress free
Nederland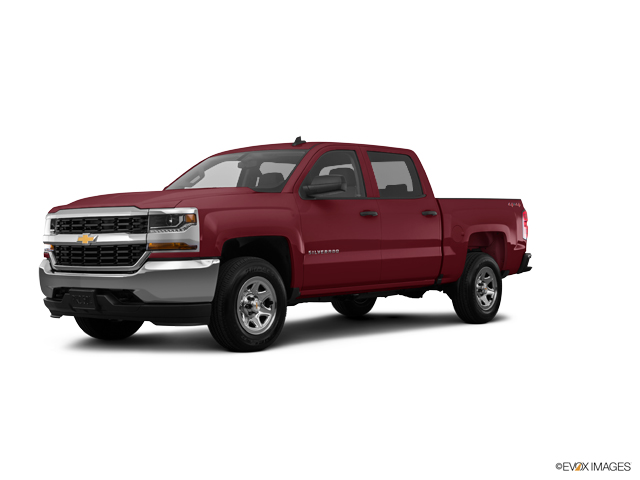 Confirmed Service Customer
Service department was prompt in getting me an appointment. The representatives were polite and my service was completed in a reasonable amount of time.
Nederland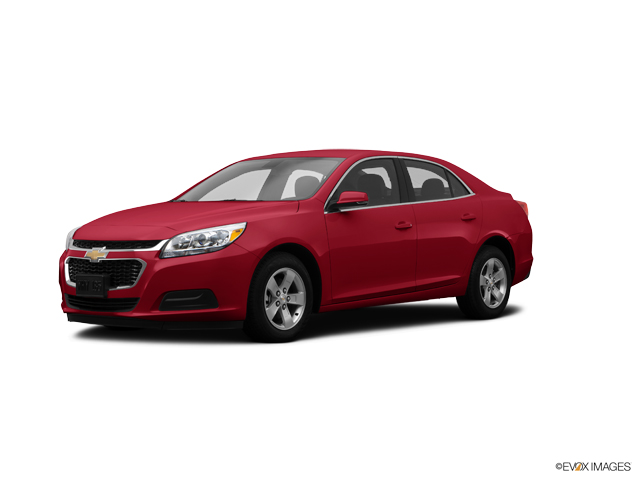 No hassle, great experience,
Beaumont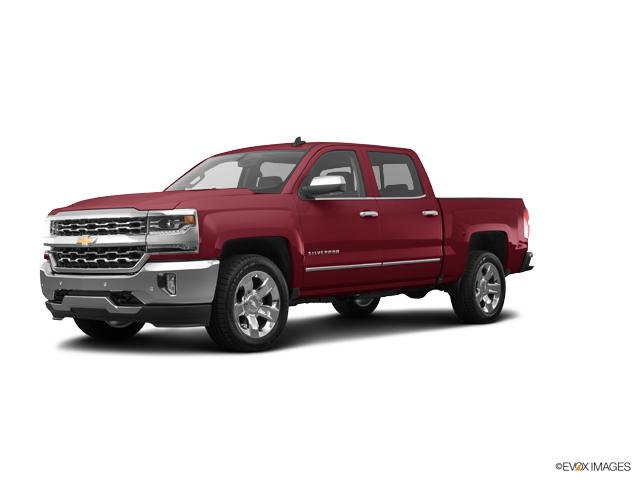 Confirmed Service Customer
They always seem to be confused about what is to be done
Port Arthur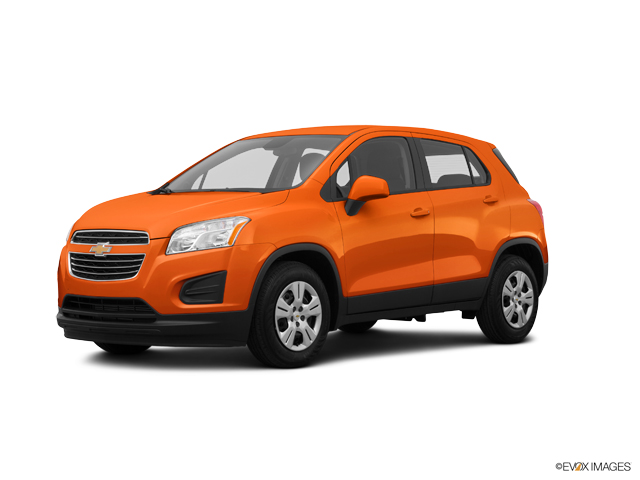 Thank you John, for sending your feedback. We apologize for your frustration. Please know your satisfaction is very important to us and we hope to work with you to resolve these issues.
Confirmed Service Customer
It was terrible, they let it Rain in my truck, kept it for 3 days, then when I called them about the stinky smell from the rain I was instructed to bring it in to be Detailed and disinfected inside and out by a Employee by the name Dale, unfortunately they only vacuumed it, they kept it all day ??
Port Arthur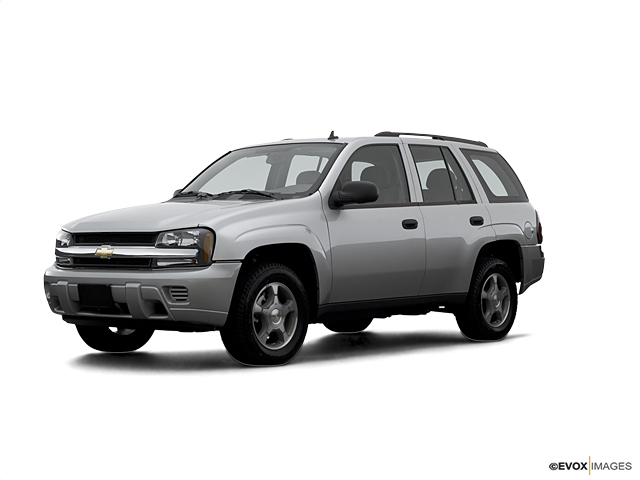 We're so sorry about this, Channelle. We are interested in learning more about your recent visit, so that we can look into other steps that can be taken to resolve this issue. Thank you for bringing it to our attention, we look forward to getting this resolved to your satisfaction.
Confirmed Service Customer
Appointment scheduled quickly and work done promptly.
Beaumont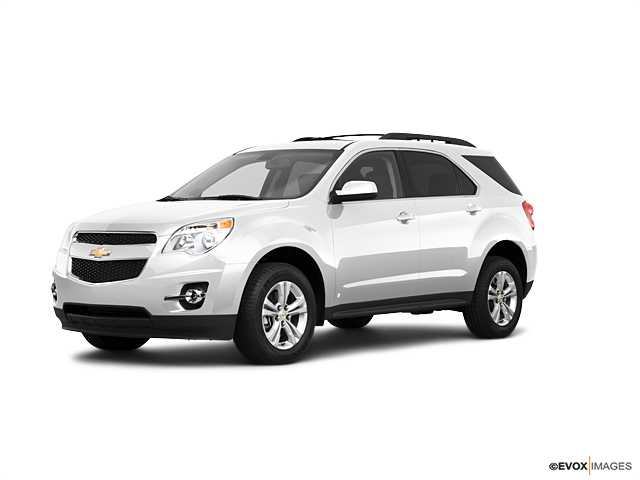 Confirmed Service Customer
My wife and I had a GREAT experience!! Brandon Clough was an amazing sales rep. We had came into JK about three weeks prior to our purchase and he left and impression on us and we had to go back and purchase a vehicle with him. Brandon has won us over and we will be back to purchase and look forward to having Brandon sale us new truck !
Port Arthur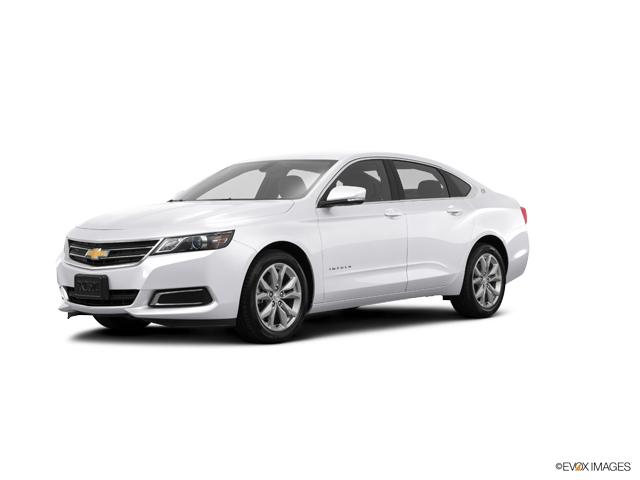 Confirmed Service Customer
I have never been treated as badly as I was when I had my 3 panels of my truck repainted. Both JK and GM dropped the ball on this issue and I am still fighting it. Ray did an awful job communicating with me and management, starting the work after we asked him not to and even saying that I refused to return my rental which I had never been asked to return. I got stuck with a $518 bill for a service I did not want. Needless to say, I will take my business elsewhere in the future. The only bright spot in this whole ordeal was Miranda in the rental department. She is the only person who showed common courtesy and actually tried to go above and beyond her job description to assist me. Ginger Parker
Dayton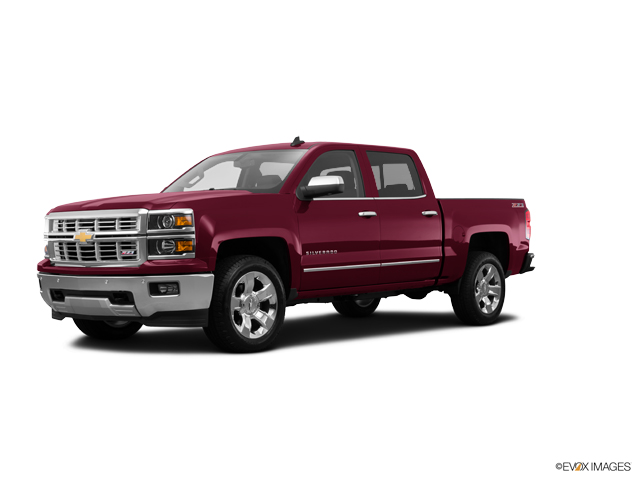 We apologize for the experience you described in your review, James. We would like to speak with you personally to ensure that what you described doesn't happen again, and to see if there's any way we can make it up to you. We look forward to speaking with you soon.
Confirmed Service Customer
Very difficult to contact service personnel. Left messages and got no return call. Poorly managed department.
Port Neches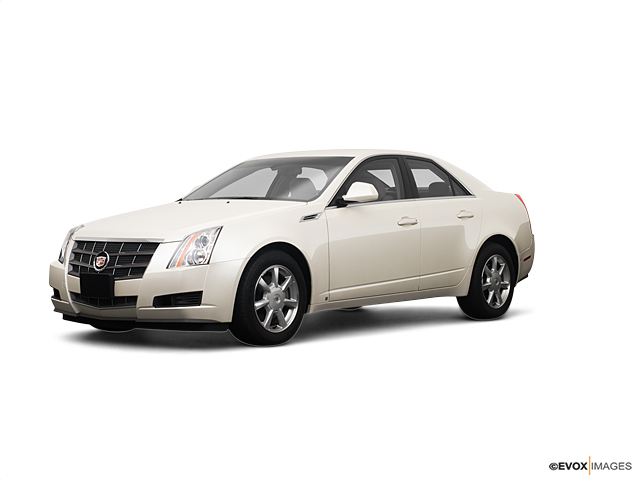 We're very sorry about this, Donna. We are working hard to improve processes here, and we'll be sure to pass on your constructive comments to our team. Thank you for taking the time to leave them.
Confirmed Service Customer
Always friendly and helpful.
Vidor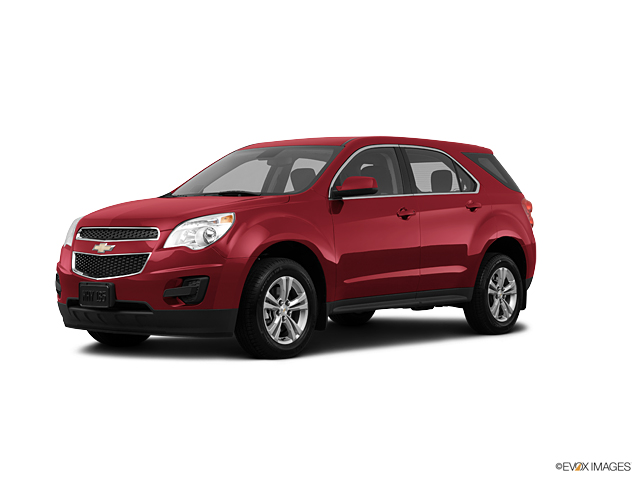 Confirmed Service Customer
Only problem I had was, I called to make oil service appointment and was told the only opening was next day or two days later. I said no thanks. I then went online created a log in and magically I had a appointment for oil change service in 1 hour . My lucky day I guess. Drove there in thirty minutes and waited for my truck to get serviced .
Orange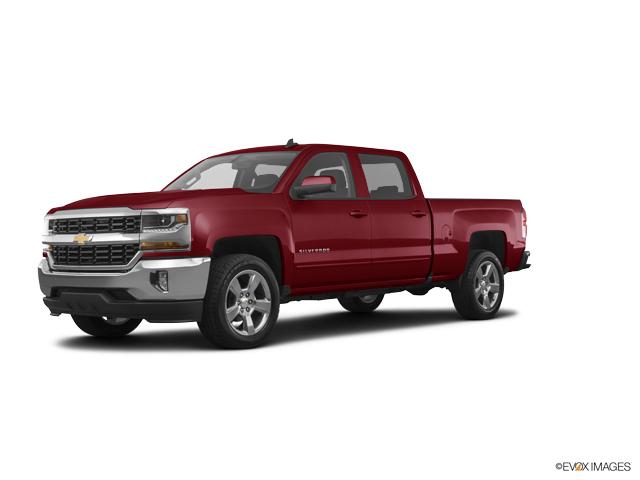 Confirmed Service Customer
The red engine light was on and after I tried everything in the instruction manual that came with the Impala. I took my car to the JK Chevrolet shop and the problem was solved.
Nederland